Welcome to the official site of the Friends of the Theatre (FoT)!

We're a parent booster organization that supports the theatrical arts at Stow-Munroe Falls High School.
Stow Drama Club - Drama Camp
Stow-Munroe Falls High School Drama Club will have its annual summer camp for children. June 10th through June 15th from noon to 4 p.m.
The club will host a camp to teach young kids important concepts, tools and skills in the theater program. This is an opportunity for any child of the age 5 up to 12 to further enhance or learn new skills.
The camp will be run by students participating in the high school drama program and the director, Robert J. Putka.
"We will teach them to further enhance their acting and public speaking skills, theater posters, dancing, makeup and costume design, stage designs, and set up for scenes and sets for plays," says one of the counselors and vice president of Drama Club, Kayla Duckworth."It really is a fun experience, getting to teach kids all about what makes drama fun."
The camp has had numerous kids come back each year, and multiple new ones. Parents need to provide your child with a lunch each day. On the last day of camp, there will be a performance and open house to demonstrate the children's skills that they have learned;, they will act out a small play at 3 p.m. Parents and family members are encouraged to attend.
Each child will be placed in an age appropriate group with two counselors and go throughout the day learning about plays, playing games, making crafts and learning lines for their very own play.  1st Child $125, additional children $100 each.
Reservations should be made as soon as possible by contacting the Drama Club by emailing st_putka@smfcsd.org.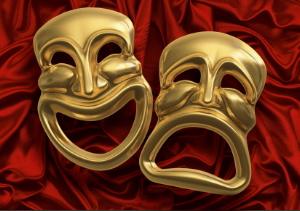 Come to Our Next FOT Meeting...
The Stow-Munroe Falls High School Friends of Theatre organization meets the first Wednesday of every month during the school year.
We meet at 7pm in the SMF High School Media Center.

Please join us and help our program continue to be spectacular!
Next meeting - September 4th 2019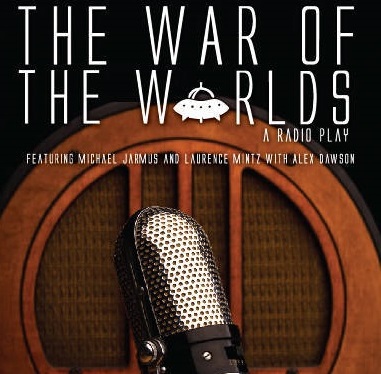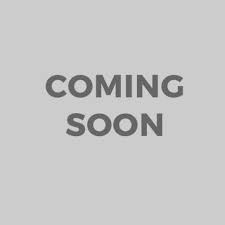 To be announced: Fall 2019
April 16-19, 2020
Dates are tentative until set on the high school calendar in Fall 2019
"Nothing but the best and no regrets."