Welcome to our official website
Stow-Munroe Falls
Friends of the Theatre (FOT)
We're a parent booster organization that supports the theatrical arts at Stow-Munroe Falls High School in Northeast Ohio.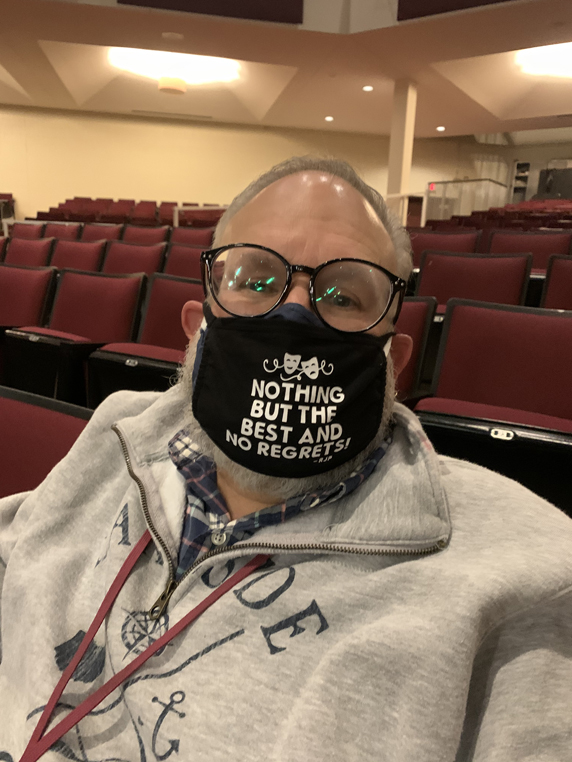 Add a little drama to your mask
Order this unique piece of SMFHS Drama history for you or a loved one! Or both! Only $7 apiece. All proceeds will benefit the SMF Friends of Theatre.
Class of 2021 Senior Class Play
Six sweet, funny, and bittersweet stories about relationships during a pandemic lockdown.
Written by SMF's own Kayla Jones, Mya Frame, Morgan Eisamen, Alyssa Jundi, Sophie Cameron, and Casey Jacobs.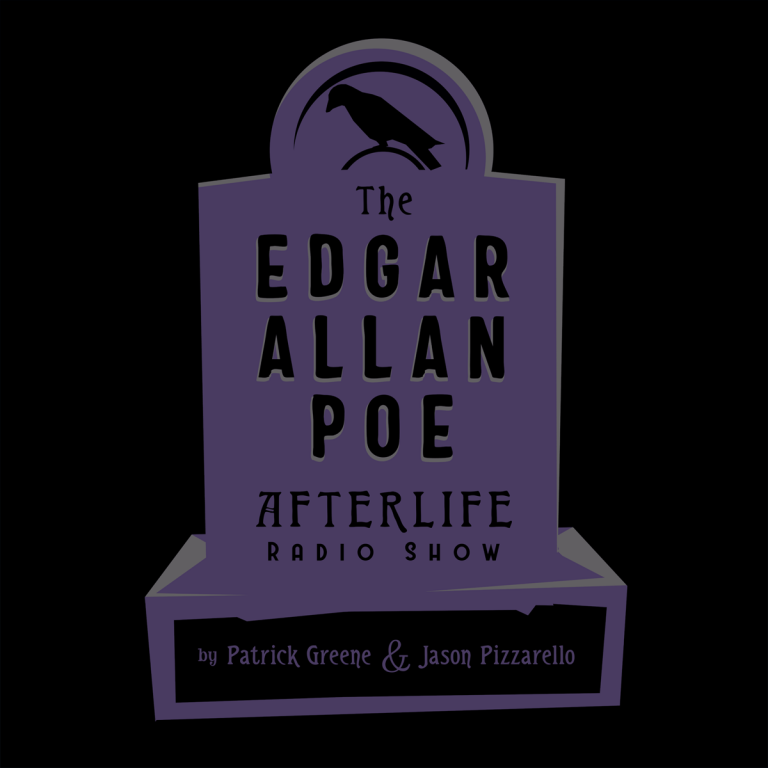 The Edgar Allen Poe Afterlife Radio Show
Class of 2022 Junior Class Play
Written By Patrick Greene and Jason Pizzarello
A deliciously fun but creepy and skin-crawling romp through four of Poe's most famous and well-loved pieces, with a delightful sprinkling of offbeat commercials.
FRIDAY FEB. 26 @ 7pm
SATURDAY FEB. 27 @ 7pm
SUNDAY FEB. 28 @ 2pm
LIMITED TICKETS AVAILABLE AT THE DOOR! – All Seats $6
Parties must be socially distanced. MASKS ARE MANDATORY.
No concessions will be available. Limited seating capacity – first come, first served.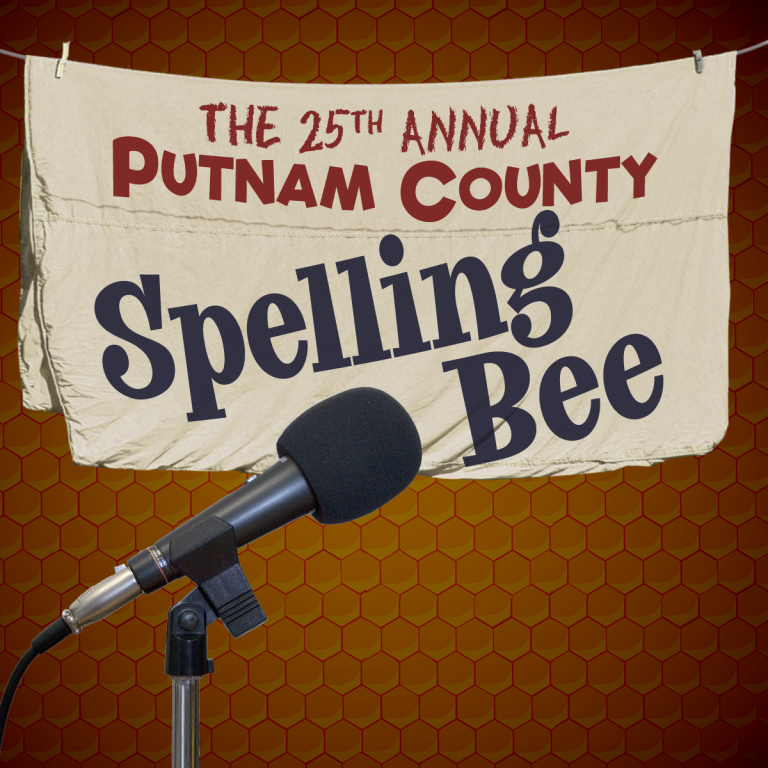 The 25th Annual Putnam County Spelling Bee
Music and Lyrics By William Finn
Book by Rachel Sheinkin
The Broadway musical about a quirky middle school spelling bee comes to S-M-F-H-S.
APRIL 16-18, 2021
DETAILS TO FOLLOW
We're still planning to send a contingent of students to Scotland in August 2021 to The Edinburgh Festival Fringe — the single biggest celebration of arts and culture on the planet.
Help our cause by visiting our ONLINE SILENT AUCTION!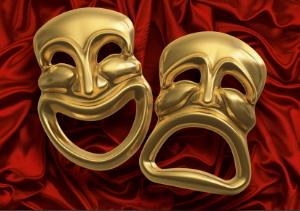 Come to Our Next FOT Meeting...
The Stow-Munroe Falls High School Friends of Theatre organization meets the first Wednesday of every month during the school year.
We meet at 7pm in the SMF High School Media Center.
Meeting on Zoom until further notice

Please join us and help our program continue to be spectacular!
Next meeting - Dec 2, 2020
Our 2018-2019 Season video:
"Nothing but the best and no regrets."