Welcome to our official website
Stow-Munroe Falls Friends of the Theatre (FOT)
We're a parent booster organization that supports the theatrical arts at Stow-Munroe Falls High School in Northeast Ohio.
THANKS FOR A GREAT SEASON!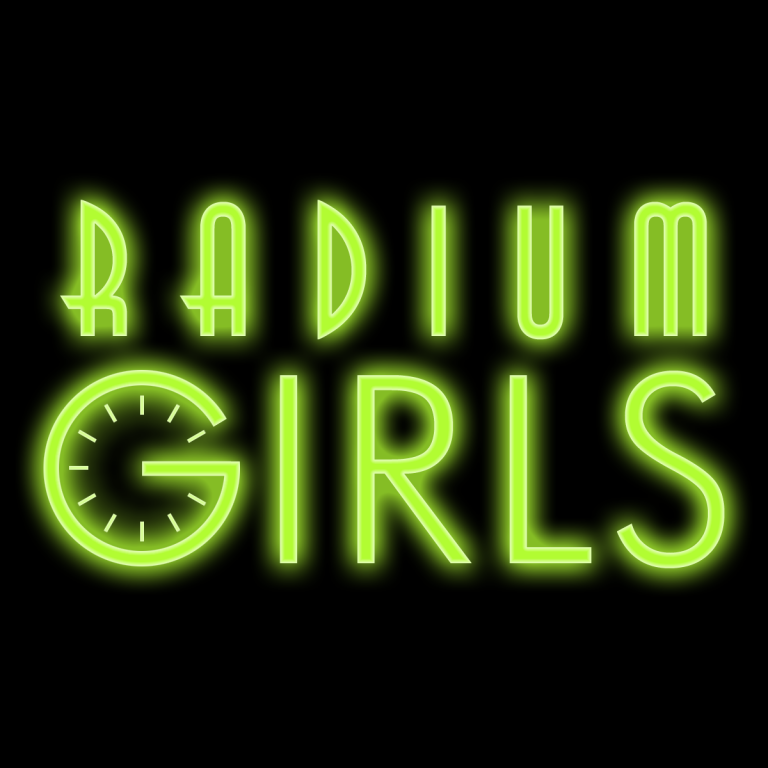 Written by D.W. Gregory
Watch the sweeping story of the factory women whose time ran out when their radium-based paint wound up poisoning them. Based on a true story!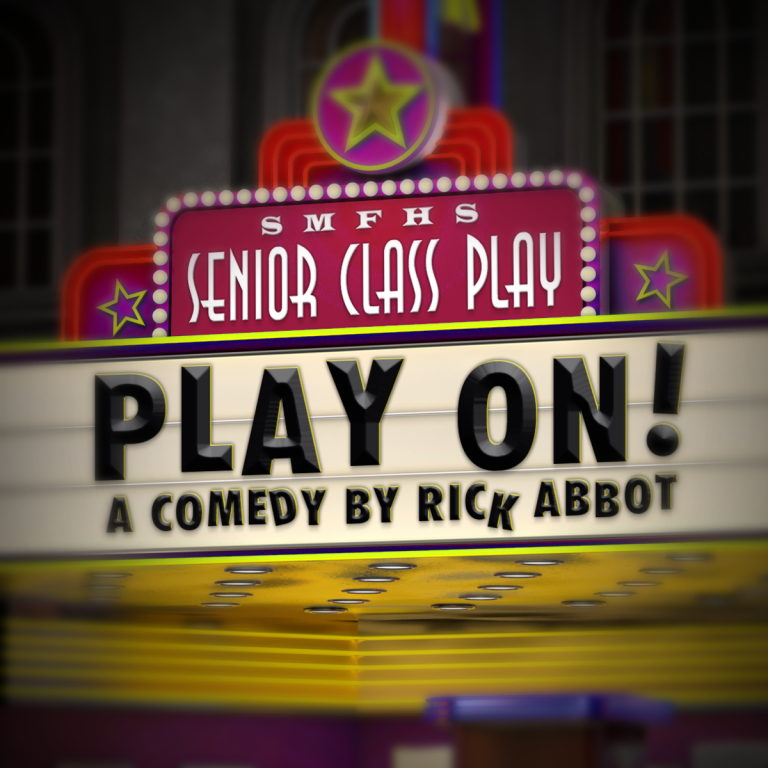 The Class of 2022 Senior Class Play
Written by Rick Abbot
When a disgruntled group of actors attempts to put on a play whose author is still rewriting it, hilarity ensues. Don't miss this crazy comedy!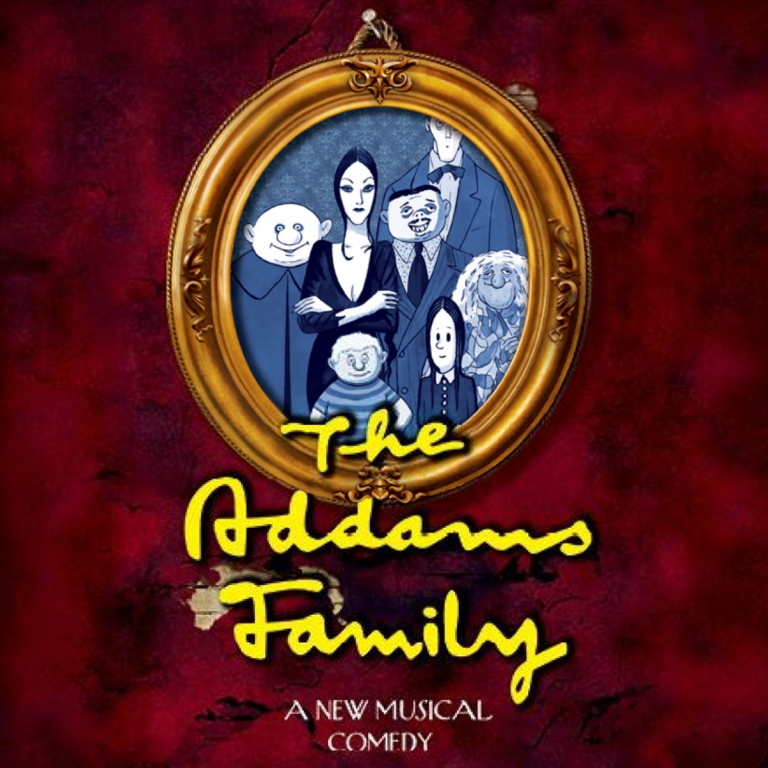 Music and Lyrics by Andrew Lippa
Book by Marshall Brickman and Rick Elice
Based on Characters Created by Charles Addams
Enjoy the SMFHS production of this musical comedy based on the creepy, kooky, mysterious, spooky, and altogether ooky American family!
Originally produced on Broadway by Stuart Oken, Roy Furman, Michael Leavitt, Five Cent Productions, Stephen Schuler, Decca Theatricals, Scott M. Delman, Stuart Ditsky, Terry Allen Kramer, Stephanie P. McClelland, James L. Nederlander, Eva Price, Jam Theatricals/Mary LuRoffe, Pittsburgh CLO/Gutterman-Swinsky, Vivek Tiwary/Gary Kaplan, The Weinstein Company/Clarence, LLC, Adam Zotovich/Tribe Theatricals; By Special Arrangement with Elephant Eye Theatrical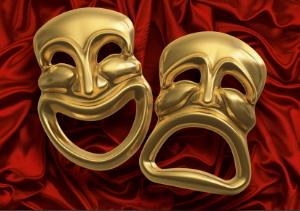 Come to Our Next FOT Meeting...
The Stow-Munroe Falls High School Friends of Theatre organization meets the SECOND WEDNESDAY OF EACH MONTH during the school year.

Please join us and help our program continue to be spectacular!